Our Guests
Stephen Briggs
Stephen and Sir Terry Pratchett were friends who have collaborated on more than 20 publishing projects. He has also adapted Sir Terry's work for the stage as well as recording many of the Discworld audio books... and much, much more
https://www.stephenbriggs.com/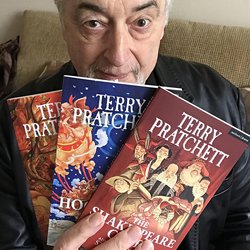 ---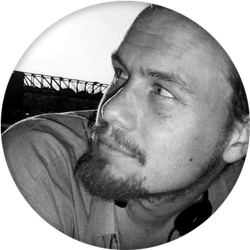 ---
Colin Smythe
Sir Terry Pratchett's friend, former agent and Terry's discoverer, and his first publisher, publishing The Carpet People, The Dark Side of the Sun, Strata, The Colour of Magic and The Light Fantastic
Colin's Terry Pratchett website (with about 100 pages) is at colinsmythe.co.uk/terry-pratchett
https://colinsmythe.co.uk/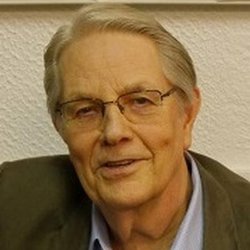 ---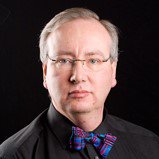 ---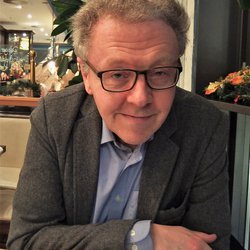 ---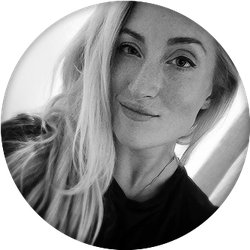 ---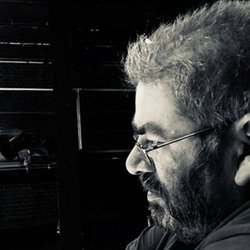 ---
Jodi Taylor
Jodi Taylor is the author of the bestselling Chronicles of St Mary's series, the story of a bunch of disaster-prone historians who investigate major historical events in contemporary time. Do NOT call it time travel! The new spin-off Time Police series reveals St Mary's from a completely different perspective.
https://joditaylor.online/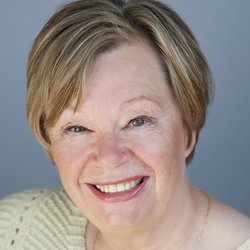 ---
Marc Burrows
An author, critic, comic and musician based in London, UK. His biography of Sir Terry Pratchett was published in 2020 to considerable acclaim, winning the Locus Award for best non fiction in 2021.
https://www.marcburrows.co.uk/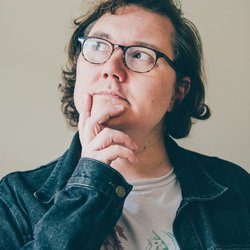 ---
Ian Stewart
Mathematician, writer, and co-author of the Science of Discworld Series.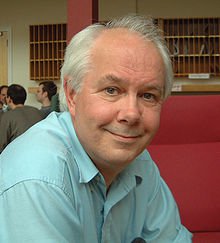 ---
Thomas Benjamin Wild Esq
Gala Dinner Performer
Viral sensation Thomas Benjamin Wild Esq. has been delivering his own brand of singalong, musical humour since 2016. The video for his sweary anthem 'I've No More F***s To Give' has been viewed over 11 million times on YouTube alone, and his debut album 'Awkward Encounters While Walking My Dog' reached number 3 in the Billboard Comedy Album Chart in 2019 making him a much sought after live act.
https://tombwild.com/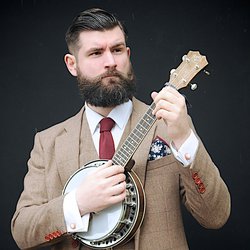 ---