Newsletter: 100 days to go!
9 May 2022
100 Days to go!
Alright 102 days, but it doesn't have the same impact...
In this Newsletter
Memberships and the Waiting List
Our waiting list is getting shorter as people who can no longer come are put in touch with those who want to come and are selling their memberships on. So if you are on the Waiting List, take heart. It is probable you will be able to come to Lancre after all!
It is also likely there will be last-minute Memberships available in the run-up to the Convention if people get COVID and so are unable to come. We will do all we can to help anyone in that situation to sell their membership.
So if you are not already on the Waiting List because you don't think there's any point, do join it anyway. While there are no guarantees, it is very likely you will be able to come.
If you have any questions, or want to manage your membership or waiting list entry, please email membership@dwcon.org.
Get yore lovely Pre-Con T-shirts here!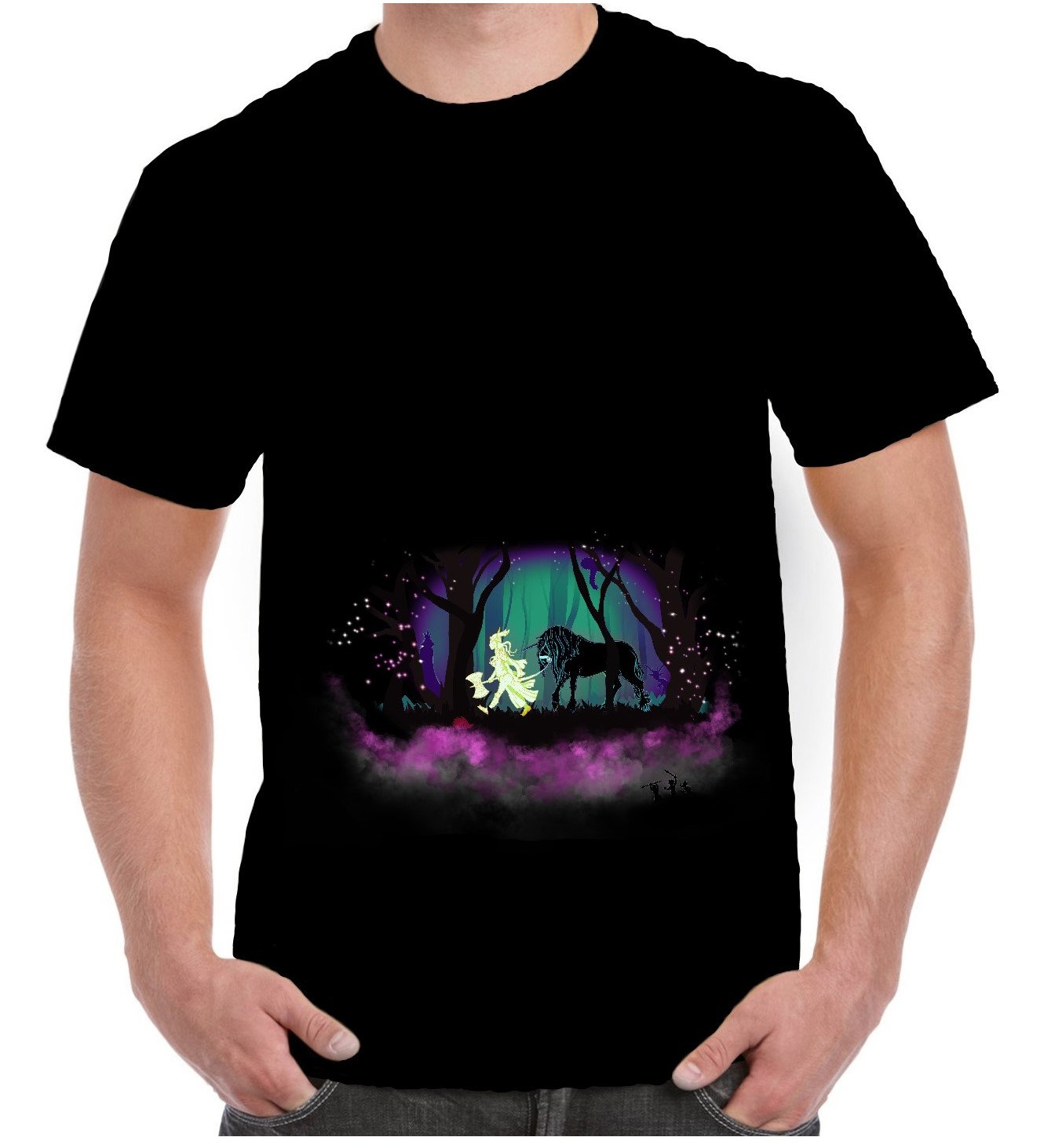 A reminder that the Members-only Pre-Con T-shirts are only on sale until 15 May and will not be repeated. Available in Unisex, Ladies' and Children's sizes at a price of £18.00, and limited to only one T-shirt per member under the terms of our licence from Terry's estate. Go to our online shop to order yours. You will need your membership number!
UK members' T-shirts will be sent out by post, while International members have a choice. Because international postage can be horribly expensive, our 🌎 international 🌎 members can choose whether to have theirs posted or to collect their T-shirts at the Convention instead. When completing an International order, choose the option for manual postage. Our Merchandising team will email you to give you the option to post, with costs, or to collect.
Hotel bookings: a reminder and a request
If you need an accessible room, a family room, a split bill or a shared room for three members: remember to fill in your booking form by Sunday 15 May. Please include the membership numbers and email addresses for all party members. We are still on course to open general bookings on Monday 23 May.
If you have questions or find that the forms just don't match your needs then please email either hotel@dwcon.org or accessibility@dwcon.org.
Volunteering: Staff, Gophers and the Watch
Your Membership page has an Edit button that takes you to your membership details where you can change addresses, emails and more. Specifically there is a tick box that is labelled "I wouldn't mind being contacted about volunteering". If ticked, you then get a list of different kinds of way you can help
Volunteering at the Convention has always been a really good way to get to know your fellow fans and to make new friends.You are free to put in as much or as little time as you want to fit around other activities. We would really like to get an idea of how many people want to help with this and so if you haven't filled in that section and would like to join in - please do!
You can also email volunteers@dwcon.org to find out more, or to offer specialist skills such as First Aider.
Looking for Carrot or Angua
Our Watch Commander is looking for a Carrot or an Angua to help run the Watch, sharing the responsibility of ensuring everyone has a safe and enjoyable time. The role will require you to commit a fair amount of your time - the Watch never sleeps, after all - and would suit someone who has previous experience of being in, or running, the Watch. Please email volunteers@dwcon.org to find out more.